"Black-and-white always looks modern, whatever that word means." - Karl Lagerfeld
You can't go wrong with black & white accessories. They will go well with almost every outfit, and give your look a classy touch. Below are 5 of our favorite designs for this season.
Geometric
Go for a minimal, yet classy, style with this black & white geometric phone case.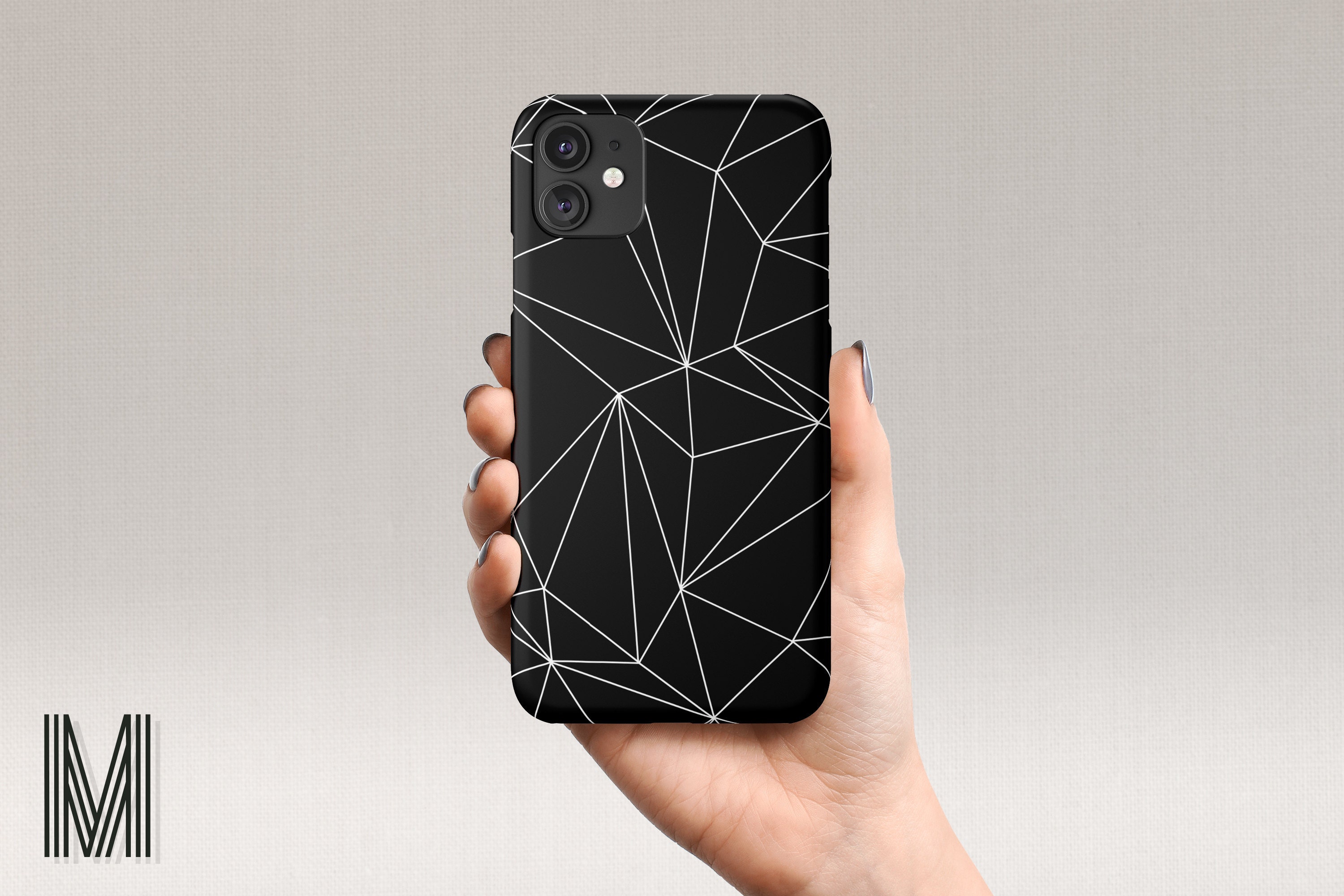 Available on Melrose Noire
Love Is Love
Love is love is love is love is love is.... you get the idea. This phone case helps remind us that all love is valid, regardless of sexual orientation, gender identity or race. #loveislove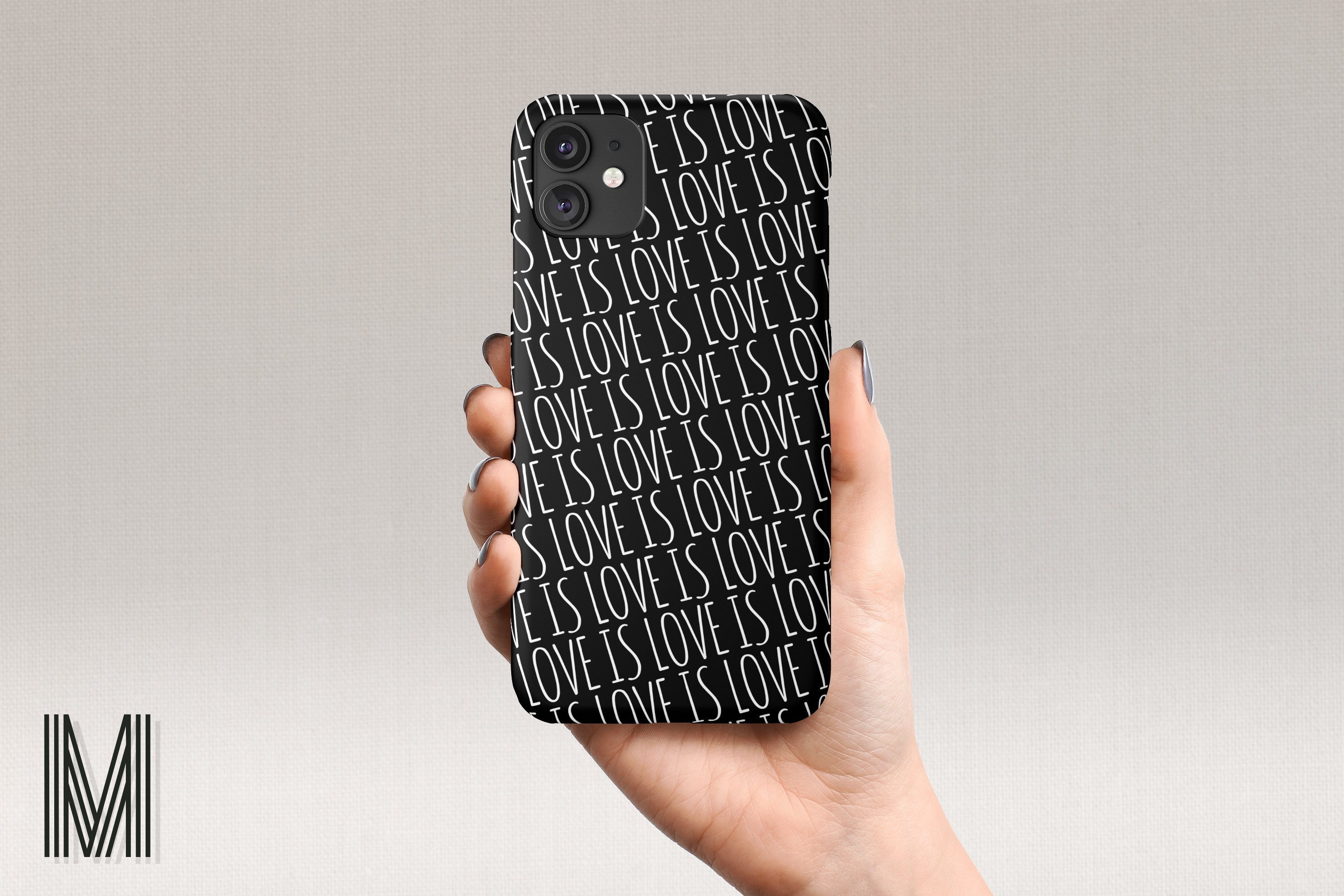 Available on Melrose Noire
Plaid
This phone case with a black & white classic tweed pattern is available for iPhone, Samsung and Google Pixel devices.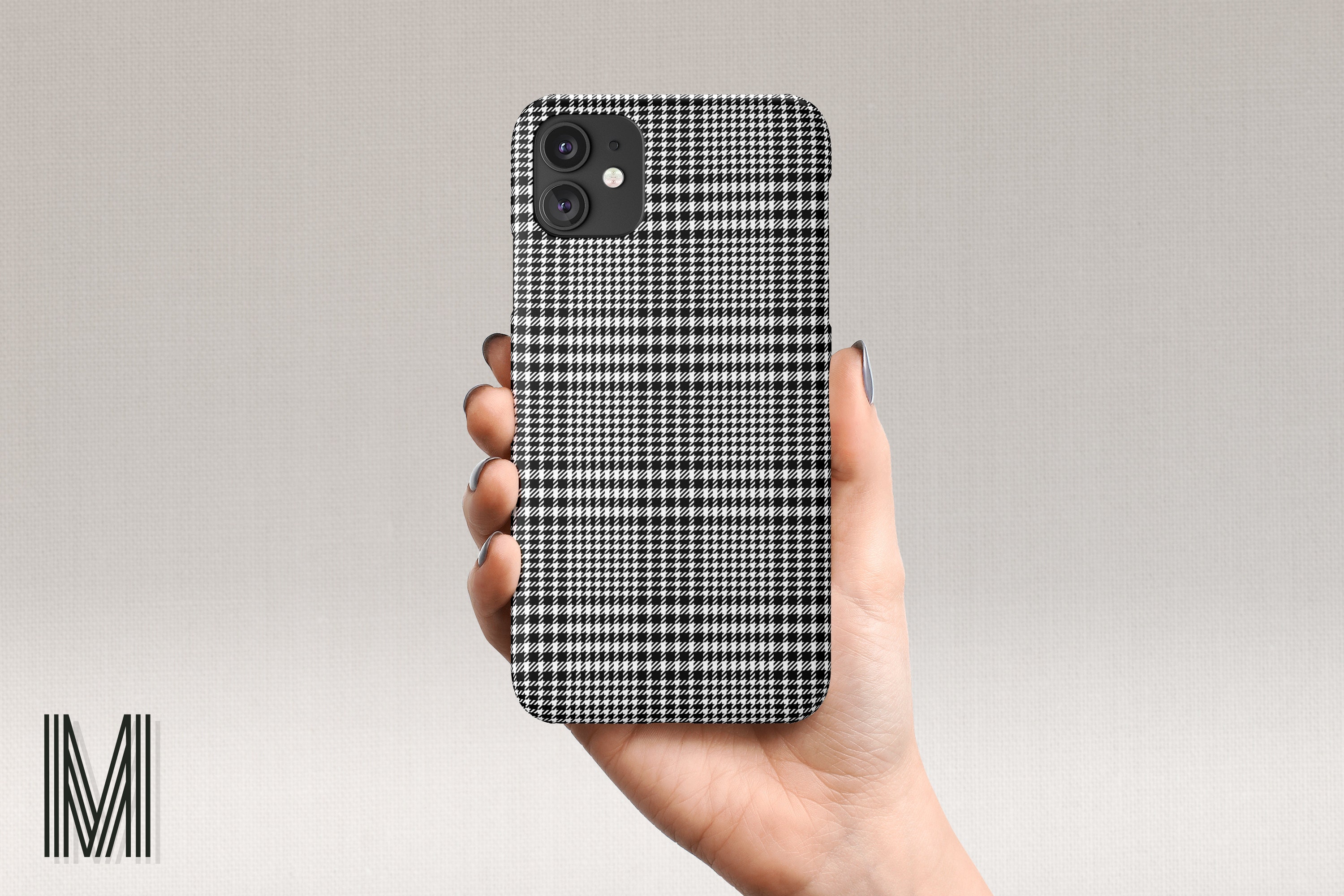 Available on Melrose Noire
Grid
Simple goes a long way. This minimal style phone case looks super cool and will go with any outfit.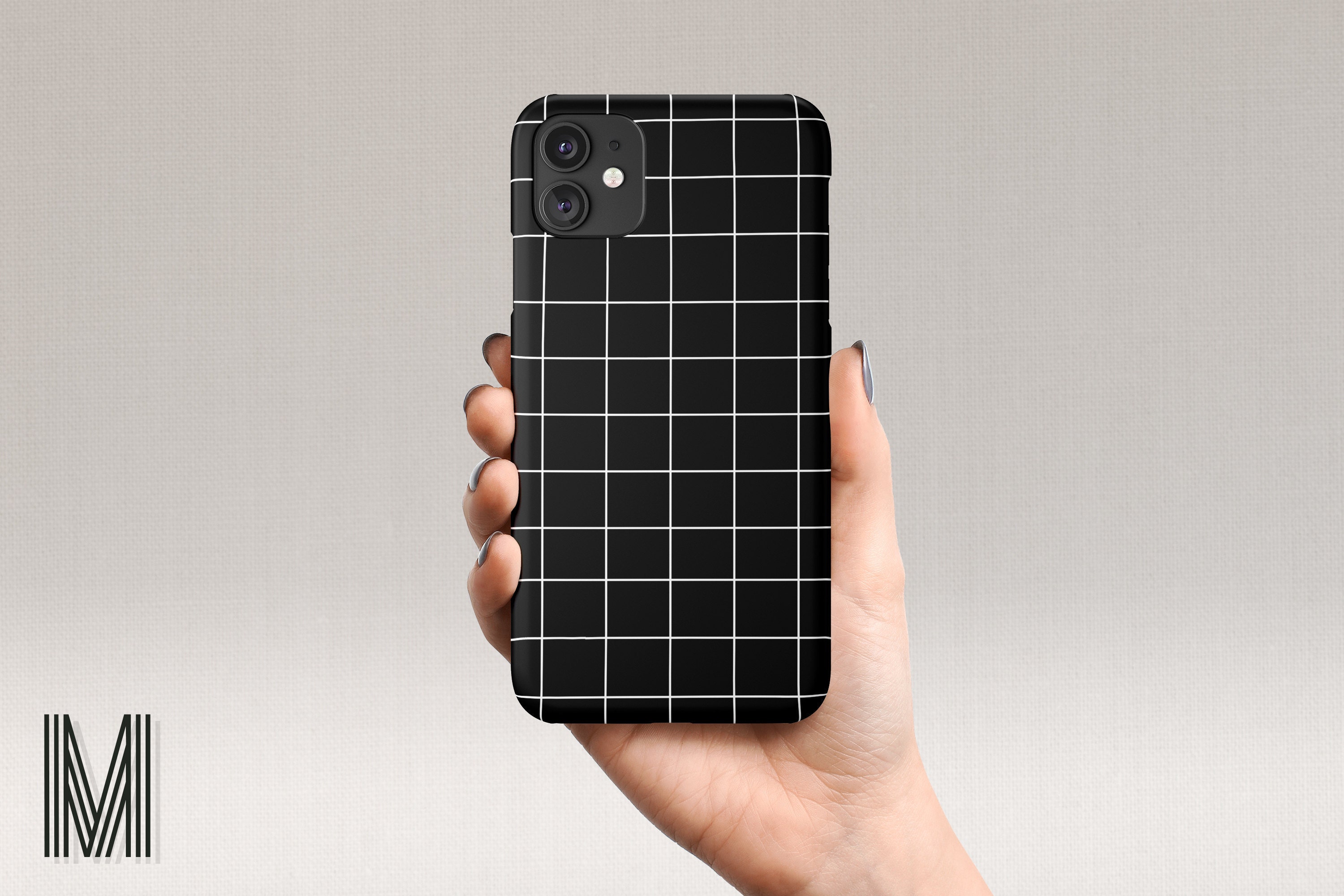 Available on Melrose Noire
Gray Leopard Print
Okay, we may have cheated (or should I say "cheetah'd") a little bit with this one, since it's black & gray instead of black & white. Add a little bit of a wild twist to your look with this leopard print phone case.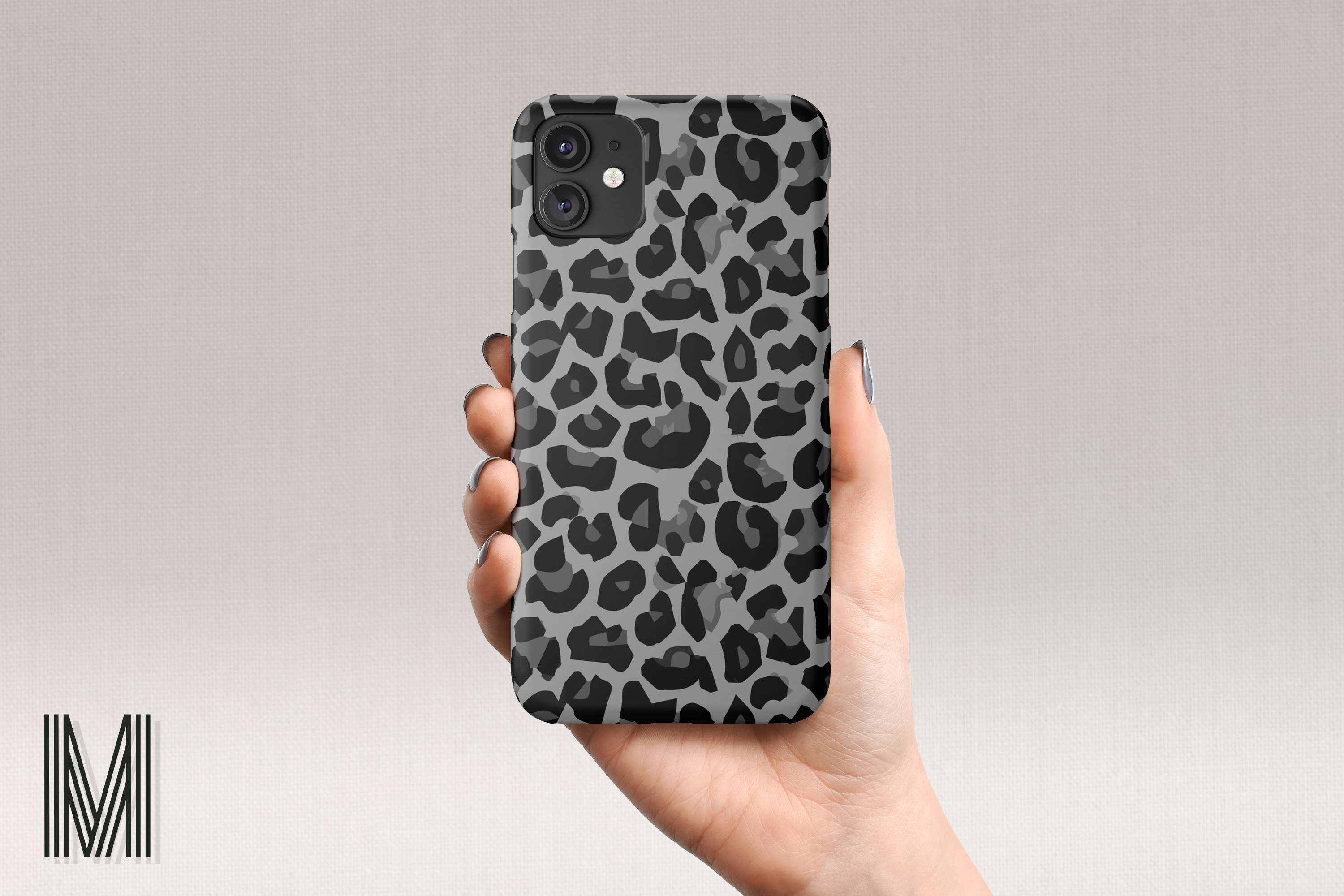 Available on Melrose Noire